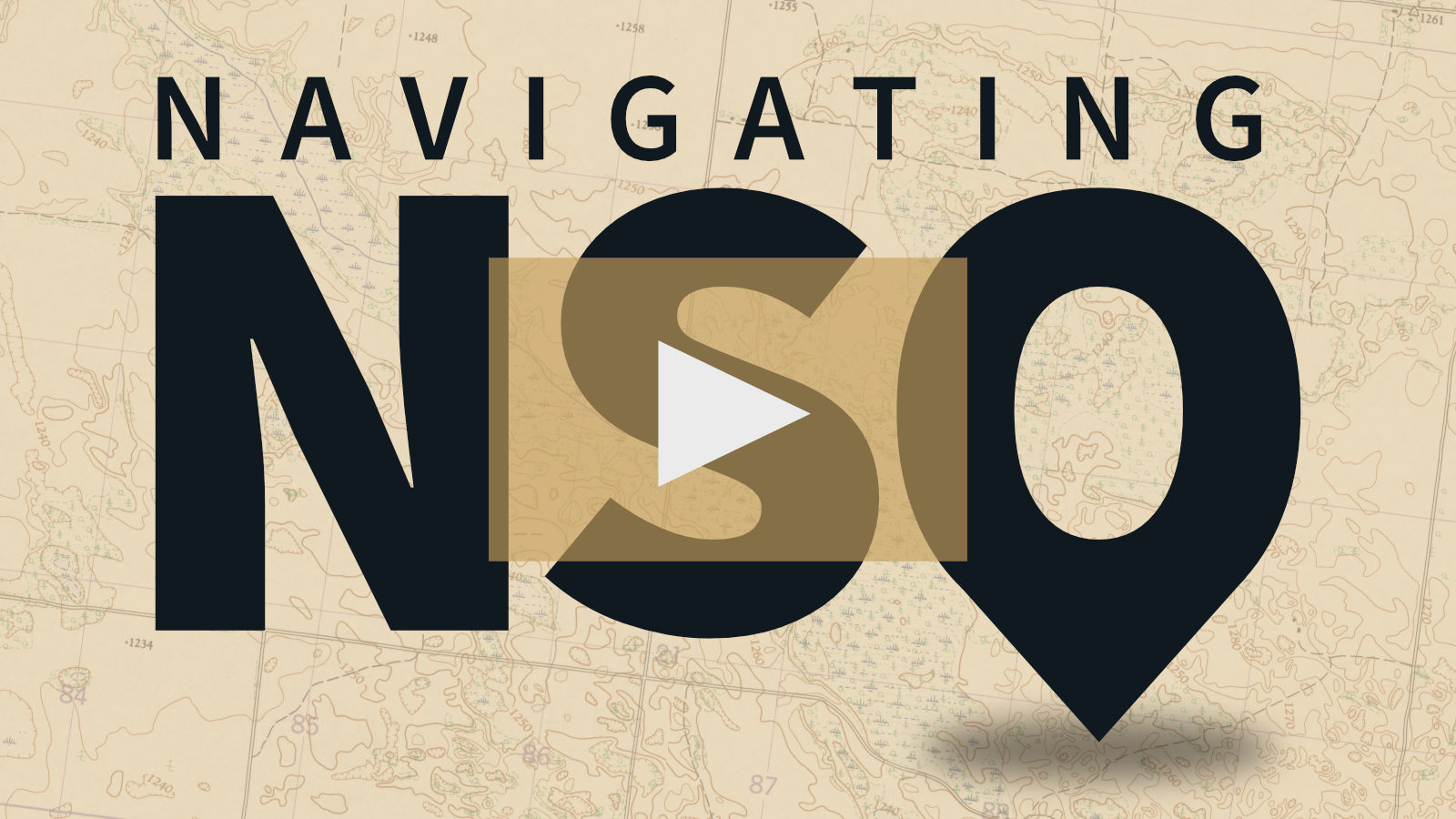 This short video will guide you through the steps to completing SKC's Fall 2020 Online New Student Orientation
Don't forget the assessment!
Your New Student Orientation experience isn't over until you've taken the online NSO assessment.
Remember, a unique link will be sent to your email once you've started the assessment. This link will allow you to leave the assessment and come back to it at a later time to complete it.
DURING THE ORIENTATION SESSION, YOU WILL.
Get to know the campus and the resources available to you

Find out about activities and clubs available to students

Gain more confidence with your choice to become a college student
Remember new students need to have a Completed SKC Admissions Application submitted prior to attending NSO. You may Apply for Admission to Salish Kootenai College online for questions please contact the Admissions Department 406-275-4855.
Departmental Orientation Sessions
Departments will expand the new student experience through a departmental lens. The new student cohort will be guided through Departmental Orientations in order to become familiar with departmental degree plans (two and four-year tracks), departmental expectations, advisor/advisee responsibilities, how to access the catalog to track degree progress, discuss student's class selection and other opportunities.
Once the student has completed both an NSO session and their Departmental Orientations, they may register for classes per review from your advisor.
For additional New Student Orientation questions, please contact:
Juan Perez
Admissions Director
Phone: (406) 275-4855
Email: juan_perez@skc.edu
Alana Bahe
New Student Orientation, Co-Chair
Health Promotion Practices, Department Head
Community Health & Development
Phone: (406) 275-4926
Email: alana_bahe@skc.edu